Dr. James M. Spinos, Jr.
Dr. Spinos graduated from Palmer College of Chiropractic in Davenport, Iowa in 1993 after completing his undergraduate studies at the University of California at Pennsylvania. After graduating, he practiced in Pittsburgh, PA for one year prior to returning to the Johnstown area. During the last 28 years, he has had the great opportunity to treat many athletes, children, and entire families from Ebensburg and the nearby communities.
Dr. Spinos and his wife Sherri have lived in the area for nearly 30 years and have raised their 2 sons here. Their youngest son Dominic has recently started school at Palmer College of Chiropractic as well. Outside of the office, Dr. Spinos enjoys hunting, fishing, riding his motorcycle, spending time with his family and grandchildren and many outdoor activities.
Dr. Spinos has been treating many of his patients for over 20 years and he enjoys helping people feel better through chiropractic.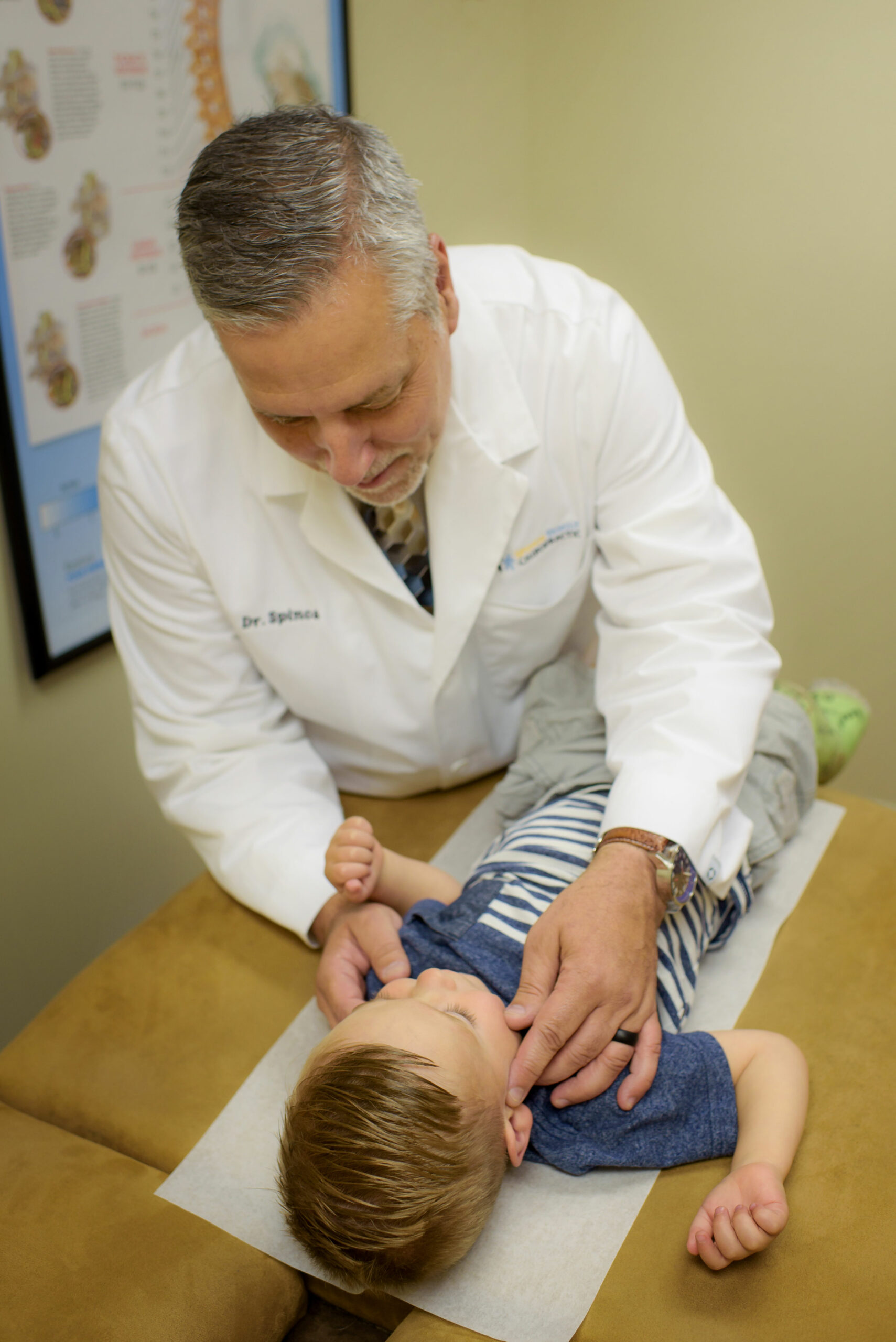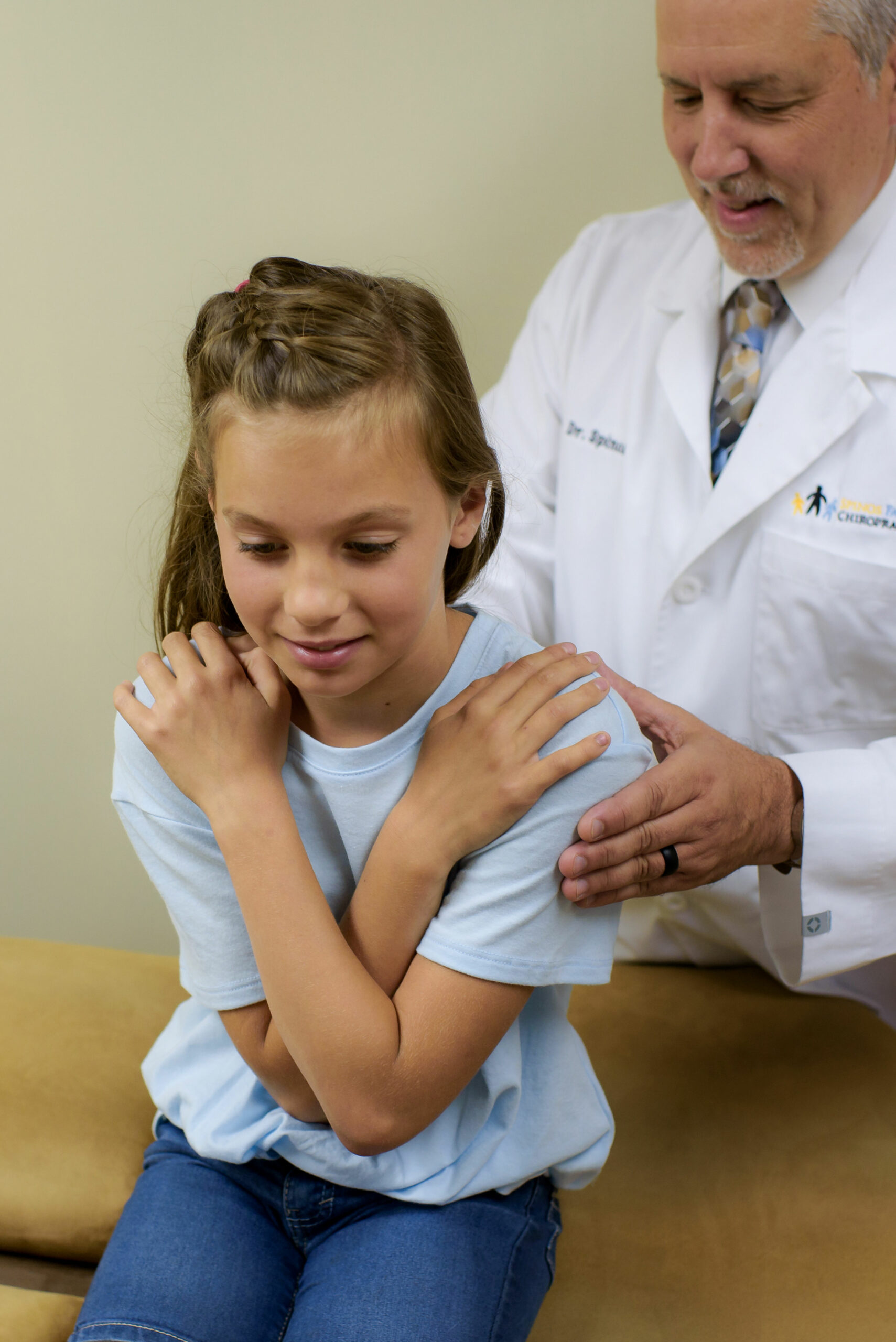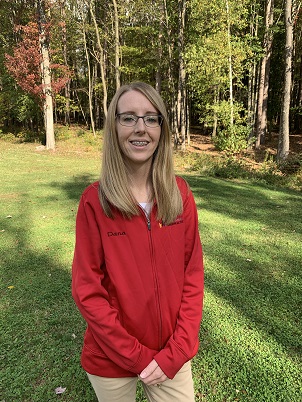 Dana has been the Office Manager for Spinos Family Chiropractic since we opened in May 2013. She previously worked with Dr. Spinos at another practice for almost 3 years before joining him at this office. Dana has nearly 11 years of experience working in a chiropractic office, so she helps out in many areas of the practice and handles the billing.  She graduated from the University of Pittsburgh at Johnstown with her Bachelor's Degree in Management and she also has an Associate Degree in Medical Office Administration from Cambria-Rowe Business College.  Dana is originally from the area and resides with her husband Michael and their three children. Her children are active in several sports so she spends much of her free time at games and practices, but she also enjoys baking, painting, and crafting.
FAVORITE PART ABOUT CHIROPRACTIC:  Seeing the difference in our patients after care, which allows them to get back to doing the things they enjoy.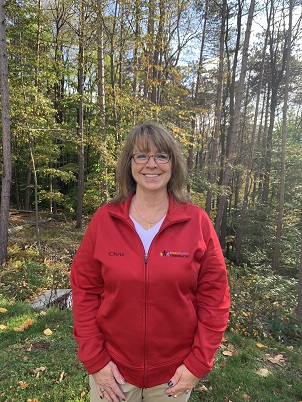 Chris
Chiropractic Assistant
Chris has been with our office for 6 years as a Chiropractic Assistant. She is usually the first face you see when you enter our office. Chris helps at the front desk with scheduling, answering phones, and many other tasks that are needed. She had 28 years of office experience before starting here at our practice. Chris has two children with her husband Ray and they live in the surrounding area. In her free time, she enjoys spending time with her family.
FAVORITE PART ABOUT CHIROPRACTIC: Seeing patients from newborn to the elderly being helped through chiropractic.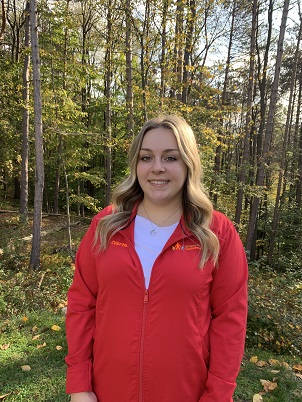 Courtney
Chiropractic Assistant
Courtney recently joined our office in May 2021 as a Chiropractic Assistant. She graduated from the University of Pittsburgh at Johnstown with a Bachelor's Degree in Healthcare Management. In the office, you will find her at the front desk or assisting patients in the therapy area. In her free time, Courtney enjoys spending time with her family and friends, playing in volleyball leagues, and participating in various outdoor activities.
FAVORITE PART ABOUT CHIROPRACTIC: Watching the progress our patients make, sometimes even after their first visit. Also, seeing the variety of conditions that can be helped through chiropractic care.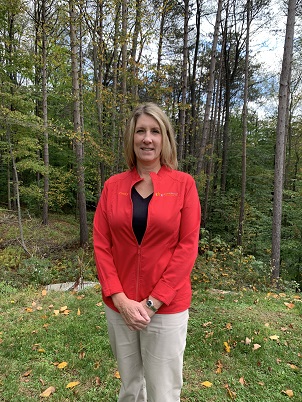 Cindy
Chiropractic Assistant
Cindy joined Spinos Family Chiropractic in May of 2021 as a Chiropractic Assistant. She is a lifelong resident of central PA and has worked many years in the healthcare field. Cindy loves spending time with her family outdoors bicycling, hiking, and 4 wheeling. She is married with 2 grown sons and 3 stepsons. Both she and her husband are very involved in their community and with local charities. In their spare time, they love to travel. Cindy assists patients in our therapy area, but you will also see her helping out at the front desk.
FAVORITE PART ABOUT CHIROPRACTIC: Watching our patients get back to enjoying what they love.

All materials on this website including but not limited to text, copy, images and photographs are provided for informational purposes only. This website and related materials are not intended to be a substitute for professional health advice, diagnosis, or treatment.
1000 N. Center St., Ebensburg, PA 15931

1000 N. Center Street
Ebensburg, PA 15931
Tel: (814) 419-8445