Contact Us | Ebensburg, PA Chiropractor
You Have a
Question?


Let us

Answer

it.

We look forward to hearing from you. Please send us an email or give us a call if you have any questions or would like to schedule an appointment.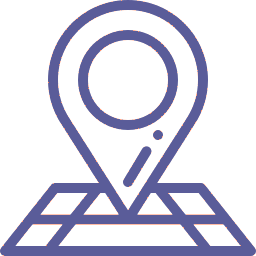 Address
1000 N. Center Street | Ebensburg, PA 15931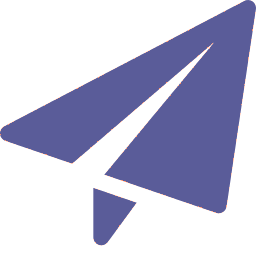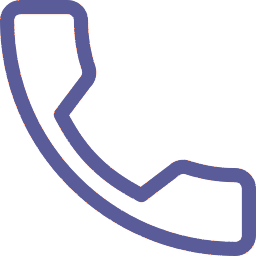 Website Contact Form
Tell us About Yourself
Use the form below to quickly send us a message.

All materials on this website including but not limited to text, copy, images and photographs are provided for informational purposes only. This website and related materials are not intended to be a substitute for professional health advice, diagnosis, or treatment. | Good Faith Estimate notice
1000 N. Center St., Ebensburg, PA 15931

1000 N. Center Street
Ebensburg, PA 15931
Tel: (814) 419-8445